New head for UBS Asset Management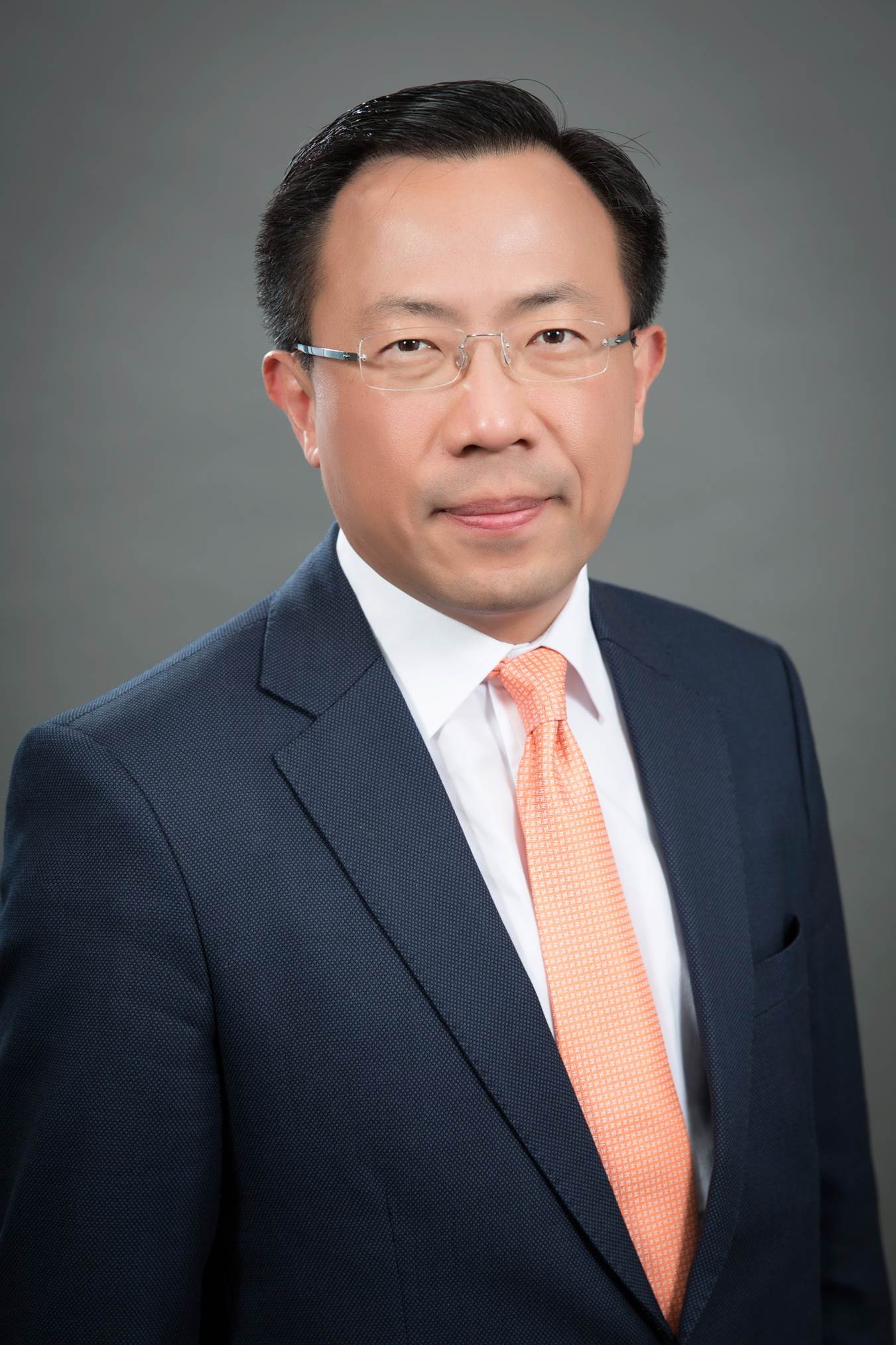 Raymond Yin
Raymond Yin will be appointed head of the APAC for UBS Asset Management (UBS AM), in addition to his role as head of China Onshore, effective 1 February. In this new capacity he will join the UBS AM Executive Committee, reporting directly to Ulrich Koerner, and will remain based in Shanghai.
He will also become a member of the UBS Group APAC Executive Committee, with a dotted reporting line to Ed Koh, and join the UBS AM Client Coverage Management Committee. Yin has extensive experience building and leading businesses across Asia.
After 28 years within the APAC franchise and wholesale business, Rene Buehlmann has decided to take extended leave and plans to take on a new opportunity within UBS upon his return.
-------------------------------------------------------

Social Media Links (This section can be seen in office only):
Twitter : https://www.theasset.com/article-single.php?id=35712&social=twitter
Linkedin : https://www.theasset.com/article-single.php?id=35712&social=linkedin
Facebook : https://www.theasset.com/article-single.php?id=35712&social=facebook