Ping An infrastructure funds close with US$758m in commitments
The impending rise of Ping An into a global asset management business mirrors China's increasing financial clout, with the latest fundraising effort targeting infrastructure projects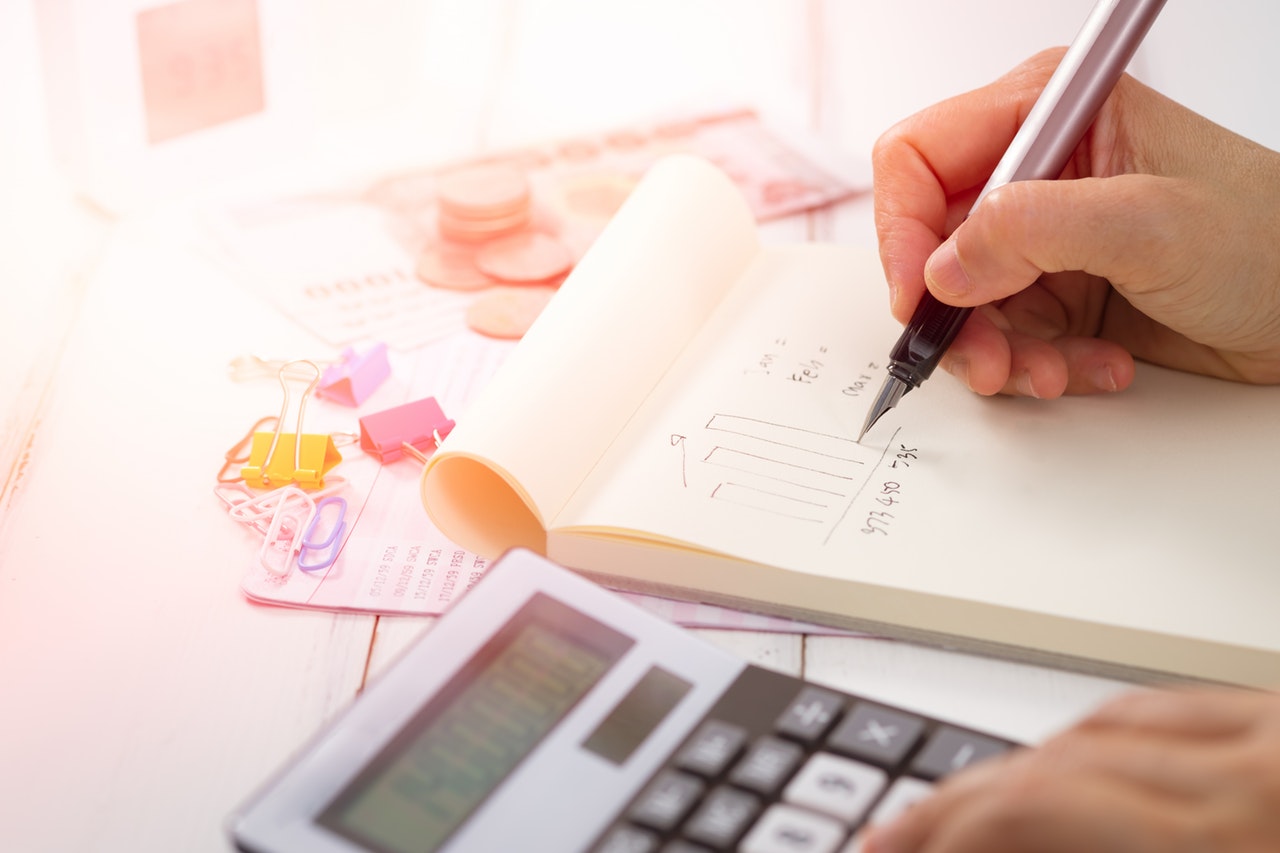 The Ping An Global Infrastructure Funds have closed with US$758 million in commitments, including from anchor investor Ardian of France.
The funds will focus on investing in telecommunications, transportation, power, utilities and other infrastructure assets, primarily in OECD countries.
They will provide third-party investors with the opportunity to invest alongside Ping An, which has a ten-year track record of infrastructure investment in China and overseas.
The announcement was made by Hong Kong-listed China Ping An Insurance Overseas (Holdings) Limited (PAOH), the main overseas platform for direct investments and asset management of Ping An Insurance (Group) Company of China. Ping An is China's biggest insurer by market value.
The funds were partially seeded by Ping An with fund investments and co-investments. Ping An is a limited partner in the funds and has committed to invest alongside the funds' investors in new primary investments.
"We are very pleased to see the completion of the fundraising for our Global Infrastructure Funds, which marks our first step in successfully turning our strong in-house investment capabilities into making a truly global asset management business," comments Hoi Tung, chairman and CEO of PAOH.
He adds that PAOH aspires to become a leading asset manager in Asia, with a focus on alternative asset class investing, as well as on applying the latest quantitative research and AI technology to investing. The launch of the funds is a first important step towards the realization of these ambitions.
The funds will build on Ping An's existing strong relationships with leading infrastructure asset management groups in which it is a significant limited partner, and will seek opportunities to achieve long-term capital appreciation and strong cash dividend yields for investors.
Paris-based Ardian is a private investment house with US$90 billion of assets managed or advised. It manages funds on behalf of around 800 clients through five pillars of investment expertise: fund of funds, direct funds, infrastructure, real estate, and private debt.
In 2013, AXA private equity was spun off as an independent, employee-controlled private investment company. It was simultaneously rebranded as Ardian.
"We see this as an opportunity for Ardian to partner with a highly-experienced team with a great track-record that we got to know well during the lengthy bilateral discussions that ultimately led to this transaction," says Jan P. Schmitz, member of the executive board and head of Ardian Asia and head of Ardian Germany.
"This complex carve-out transaction is the perfect example of what we are able to offer to financial institutions in terms of portfolio and team structuring. Ping An has been a pioneer in China's asset management industry and we look forward to supporting the team."
In March, Ardian announced that it had raised 6.1 billion euros (US$6.86 billion) for its latest infrastructure fund, Ardian Infrastructure Fund V. This fundraising process took less than six months. The Ardian Infrastructure team now has US$15 billion in assets under management in Europe and the Americas.
In line with its established investment strategy, the latest fund will upgrade and digitize infrastructure assets that are essential for populations spread across Europe. Areas of focus include transport (rail, road and airports), energy (gas, electricity and renewable energy) and other public infrastructure assets (health and environmental).
The fund attracted 125 investors from Europe, North America, Asia and the Middle East, comprising major pension funds, insurance companies, financial institutions, high-net-worth individuals and sovereign wealth funds, illustrating the attraction of the European infrastructure market. There was particular interest among US investors as well as from Asia and the Middle East.
-------------------------------------------------------

Social Media Links (This section can be seen in office only):
Twitter : https://www.theasset.com/article-single.php?id=36274&social=twitter
Linkedin : https://www.theasset.com/article-single.php?id=36274&social=linkedin
Facebook : https://www.theasset.com/article-single.php?id=36274&social=facebook