CRCC signs Moscow subway line construction contract
Traffic congestion is a major issue for many large urban centres dotted around the world, and this project is designed to ease snarling logjams clogging up the arteries of Moscow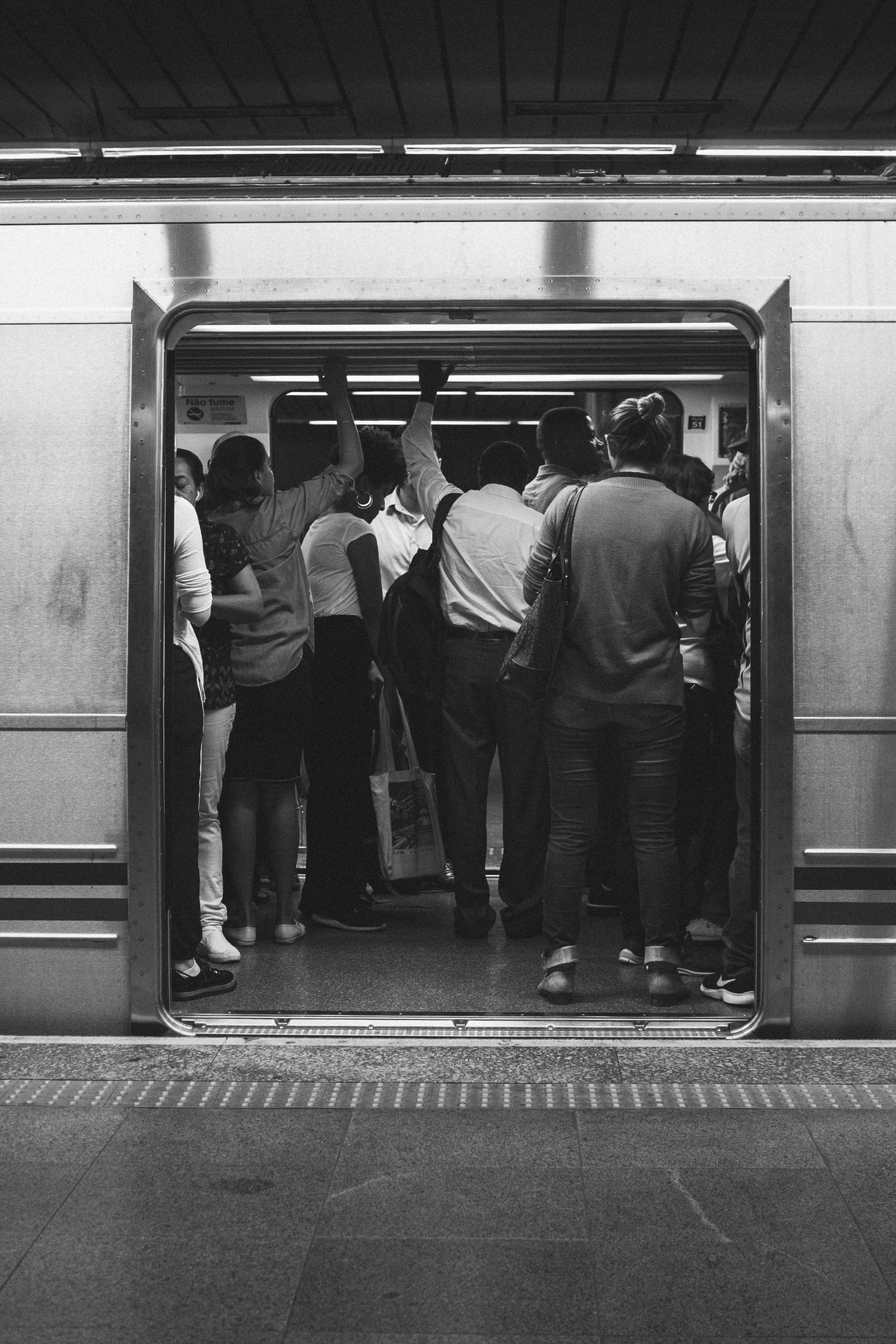 China Railway Construction Corporation Limited (CRCC) has signed a contract with a local company to build a section of a subway line in southwest Moscow.
CRCC Rus held a signing ceremony in Moscow on April 16 with the Bureau of Construction Technology Development, a subsidiary of the Moscow Engineering Projects company, which is owned by the Moscow government.
The project involves about 6.4 kilometres of metro line, and will cost in the region of 27 billion rubles (US$419 million). The line will connect downtown Moscow with a suburb, and the project is expected to significantly ease traffic congestion in the metropolis.
Since August 2017, CRCC has been building a 4.6-kilometre section, and three stations, on the "Large Circle Line" in Moscow, which is earmarked for completion by the end of 2020.
At the signing ceremony, CRCC Rus chairman Meng Tao was quoted by Xinhua as saying that these projects were proceeding smoothly.
Moscow Mayor Sergey Sobyanin officially launched the first section of the Large Circle Line in February 2018. CRRC is working on building three stations in the southwestern section of the city.
-------------------------------------------------------

Social Media Links (This section can be seen in office only):
Twitter : https://www.theasset.com/article-single.php?id=36277&social=twitter
Linkedin : https://www.theasset.com/article-single.php?id=36277&social=linkedin
Facebook : https://www.theasset.com/article-single.php?id=36277&social=facebook