Competition hots up in Asian securitization category
Six banks are nominated in this year's category, with these banks involved in landmark deals and offering innovative solutions indicating that the competition is fiercer than ever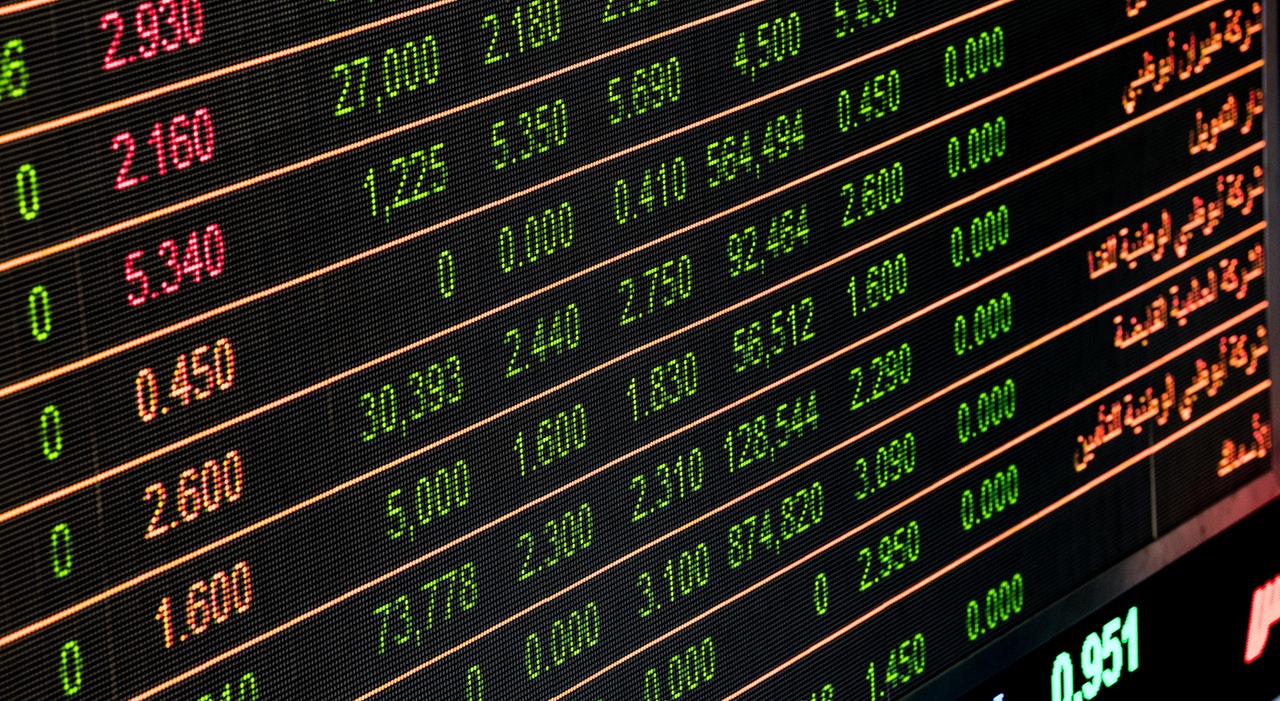 This year's nominees for the Best Regional Securitization Adviser represent institutions that showcased improvement in their respective businesses through constantly tapping new markets and working with different kinds of structures.
BNP Paribas, one of this year's nominees, can demonstrate its ability to carry out deals with various markets whether it be in China or South Korea. The bank in 2018 is credited for putting special emphasis on sustainability, supporting Korea Housing Finance Corporation with its social covered bonds and Tropical Landscape Finance Facility (TLFF) with its multi-tranche sustainability project bonds. In the case of TLFF the deal represented the first USAID guaranteed loan-backed bond in Indonesia.
Likewise, Citi is nominated this year due to its work in pioneering new types of structures, including working with Clifford Capital in the issuance of inaugural CLP notes backed by a portfolio of project finance and infrastructure loans. Moreover, the bank worked closely with WeLend in the securitization of US$60 million worth of warehouse financing.
Credit Suisse in contrast to the two banks above was more active in the frontier market of Vietnam, supporting companies such as FE Credit secure loan portfolio receivable backed financing as compared to its previous expensive financing arrangement. Credit Suisse was also involved in Astrea IV on the securitization of US$501 million worth of asset-backed securities based on the cash flows from a portfolio of several private equity funds.
DBS was also active in various markets that span from India to Singapore. When it comes to cross-border securitization, the Singapore-based bank worked with the likes of Clifford Capital on its CLP notes and Astrea IV. DBS was also able to work on more domestic deals, including Cholamandalam Investment and Finance Company INR 3.15 billion securitization of home equity loans.
Also working with Clifford Capital, HSBC in addition took part in a number of interesting deals, including working with several new economy companies such as JD.com and Grab with their respective securitization requirements. The JD.com deal, involving consumer installment receivables worth 1 billion yuan, was significant considering that big data was being used in the credit approval process.
Last year's winner, Standard Chartered, is nominated again for the breath of its business that covers key markets including China, Korea, India and Singapore. The bank is credited for taking part in landmark deals such as Astrea IV and Clifford Capital but also working with a number of Chinese companies specifically on their domestic auto loan securitizations.
Let us know who you think should win The Asset Triple A Regional Awards Best Securitization Adviser award by voting below.
To participate in our other polls please click here.
-------------------------------------------------------

Social Media Links (This section can be seen in office only):
Twitter : https://www.theasset.com/article-single.php?id=35667&social=twitter
Linkedin : https://www.theasset.com/article-single.php?id=35667&social=linkedin
Facebook : https://www.theasset.com/article-single.php?id=35667&social=facebook