CGIF underpins success of Vietnam's bond market
The Vietnamese dong corporate bond market goes from strength to strength, now increasingly offering broader funding solutions, with the CGIF at the forefront of progress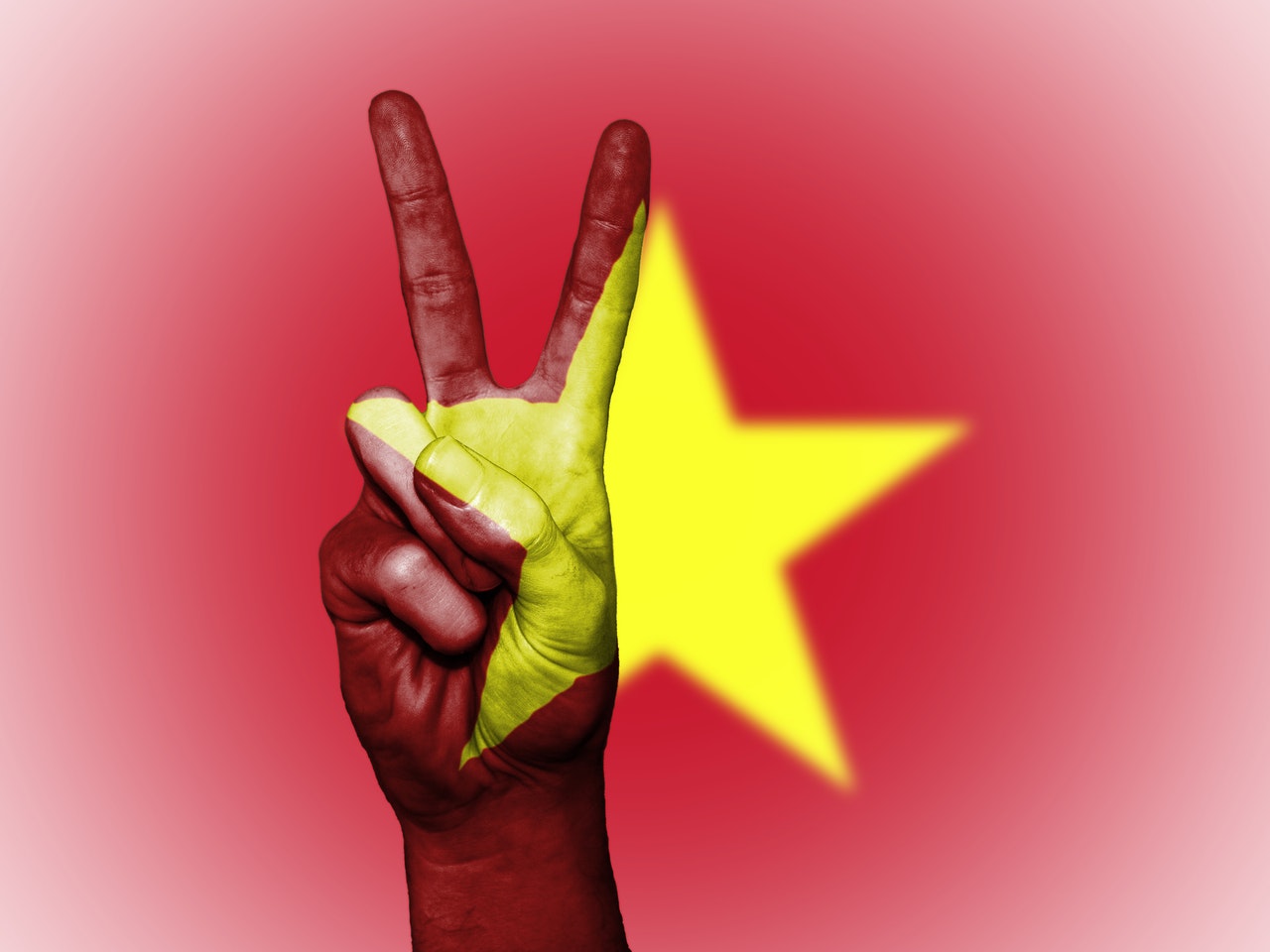 Credit Guarantee and Investment Facility (CGIF), a trust fund set up by the Asian Development Bank (ADB), continues to support the development of the Vietnamese domestic bond market by providing guarantees to issuers to enable them to tap the market to raise capital.
The latest issuer to access the dong bond market with a CGIF guarantee was Refrigeration Electrical Engineering Corporation (REE), which launched its inaugural fixed rate bonds amounting to 2.318 trillion dong (US$100 million). The issuance was arranged by Standard Chartered (Vietnam).
The 10-year bullet bonds, announced on January 28, were sold to institutional investors. CGIF CEO Kiyoshi Nishimura notes that while REE's previous bonds were placed with banks in traditional bank terms such as floating rates and amortizing repayments, the new guaranteed bonds have enabled the company to access institutional investors' funds with more suitable funding terms for the company.
"By bringing new and credible issuers such as REE to the Vietnamese dong bond market, we hope to encourage more institutional investors to provide long-term funding to firms who need such funding, as dictacted by the nature of their business," says Nishimura.
"Moreover, it signifies CGIF's commitment to promote longer term corporate bonds to the Vietnam market, which has been largely dominated by government and financial institutions," he adds.
REE CFO Nguyen Ngoc Thai Binh describes the fund raising as an important milestone for the company as it continues to widen its funding options and sources in line with its business development and expansion requirements.
With active issuances of guarantees in the local currency bond markets in the region, CGIF has realized a key aspiration of its stakeholders to help companies raise long-term fixed rate funding in matching currencies. CGIF believes in the importance of deepening the Vietnamese dong capital markets and its vital role in helping the country build a more resilient financial market.
Furthermore, the rapid development of the Vietnamese dong corporate bond market since CGIF's inaugural guarantee of Vietnamese dong bonds in 2014 is extremely encouraging to the trust fund.
The REE transaction represented the eighth such bonds that CGIF has guaranteed in the Vietnamese dong corporate bond market, totalling US$532 million equivalent, and solidifies its role as the catalyst for the healthy development of the bond market in the country.
Set up in 1977, REE is a listed and diversified business group in Vietnam operating primarily in the following fields: real estate development and management; mechanical and electrical engineering services; manufacturing, assembling and sales of Reetech air conditioner systems; and power and water utility infrastructure. The company was one of the first to list on Ho Chi Minh City Stock Exchange and ranks among the 30 largest companies in terms of market capitalization on the exchange.
Nirukt Sapru, Standard Chartered CEO for Vietnam and Asean & South Asia cluster markets, says the success of the bond issue deepens and develops Vietnam's local capital markets by encouraging more corporate issuers to consider the bond market as a viable financing option.
CGIF previously guaranteed the bonds issued by Hoan My Medical Corporation in October 2018, amounting to 2.33 trillion dong. The dual-tranche offering, which was 2.5x oversubscribed, consisted of five-year bonds with an annual interest rate of 6.64% and seven-year bonds with an interest rate of 6.74%.
A month earlier, in September, CGIF guaranteed the inaugural bond offering of PAN Group Joint Stock Company, amounting to 1.135 trillion dong. The issuance by the leading Vietnamese agriculture and food group has a five-year tenor and pays an interest rate of 6.80% per annum.
Both issuances by Hoan My Medical Corporation and PAN Group were arranged by Standard Chartered (Vietnam).
CGIF's first bond guarantee in Vietnam was extended to Masan Consumer Holdings Company in December 2014, which issued a 2.1 trillion dong note with a maturity of 10 years.
-------------------------------------------------------

Social Media Links (This section can be seen in office only):
Twitter : https://www.theasset.com/article-single.php?id=35766&social=twitter
Linkedin : https://www.theasset.com/article-single.php?id=35766&social=linkedin
Facebook : https://www.theasset.com/article-single.php?id=35766&social=facebook