MUFG undertakes senior appointments in Malaysia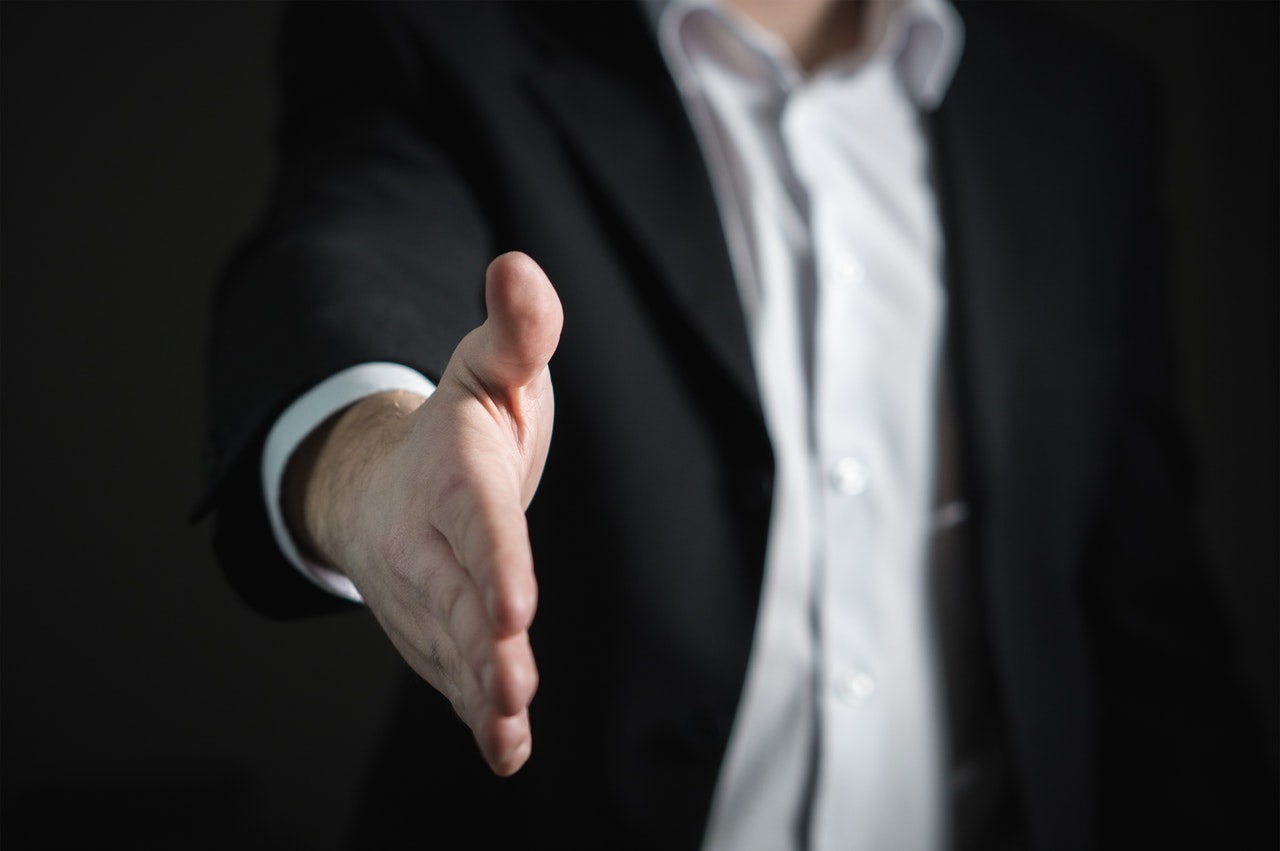 The banking subsidiary of Mitsubishi UFJ Financial Group in Malaysia, MUFG Bank (Malaysia), have made three new senior appointments as part of its ongoing leadership renewal efforts.
Ravi Buchia was appointed head of the MUFG Labuan branch, while Goh Kiat Seng was named head of global corporate banking for MUFG in Malaysia – both effective Decembers 21, 2018. Both appointments are internal promotions to their new positions.
The third appointment was announced on January 11 when the bank named Chia Chin Lan as head of financial institutions group (FIG) for Asean.
The new appointments underscore not only MUFG's ongoing efforts at deepening its management bench with experienced bankers, but also its commitment to draw upon its own local talent pool to support the bank's succession planning scheme.
A corporate banker with close to 28 years of experience, Buchia has been with MUFG for two decades. Formerly an executive vice-president and head for global corporates for Malaysia before his current appointment, he was responsible for developing and enhancing the bank's global corporate, investment banking and Islamic banking portfolios. As the new head of the Labuan branch, Buchia will lead a team comprising 21 bankers providing services to local and Japanese corporates operating in the location.
Goh joined MUFG as executive vice-president and Malaysia's co-head of global corporate banking in July 2018. With over 20 years of experience largely focused on global corporate and institutional banking, his promotion will see him further accelerate the acquisition of new business for MUFG in Malaysia.
Chia joined MUFG from Maybank, where she was mostly recently head of FIG, group global banking – a position she held since 2017. She was the global head of global financial institutions and transaction banking from 2015 to 2017.
At MUFG, Chia will be responsible for growing the FIG client base and strengthening the existing relationships in the region. She will also be responsible for supporting the bank's financial institutions (FI) client relationships at the senior level and further expand both the bank's products and its position as a significant regional player in the FI segment.
-------------------------------------------------------

Social Media Links (This section can be seen in office only):
Twitter : https://www.theasset.com/article-single.php?id=35664&social=twitter
Linkedin : https://www.theasset.com/article-single.php?id=35664&social=linkedin
Facebook : https://www.theasset.com/article-single.php?id=35664&social=facebook