Yuanta Funds gets new chairman, president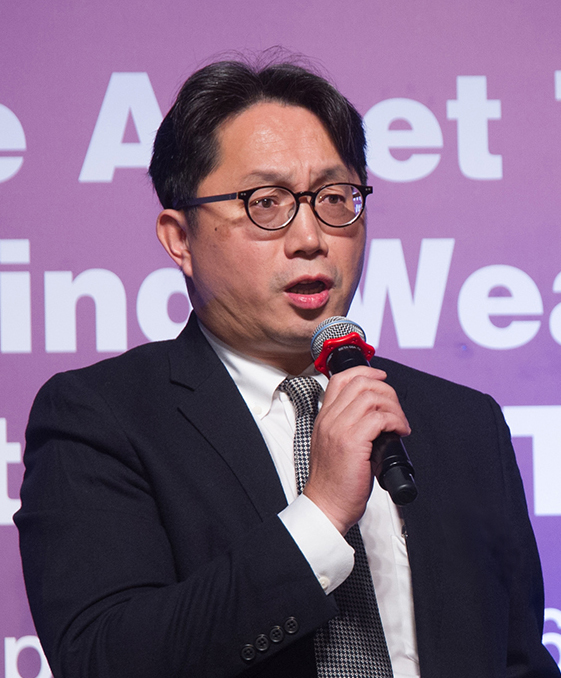 Julian Liu Tsung Sheng
Julian Liu Tsung Sheng, president and chief executive officer of Yuanta Funds, is set to become chairman of Taiwan's biggest ETF provider next month. Liu will be taking over from outgoing chairman Guh Bin Huang who is set to retire.
Alex Huang Chao Tang, incumbent executive vice president of Yuanta Funds, will take over as president and chief executive officer of the firm.
The official announcement of the appointments will be made next month following regulatory approval.
Liu founded the first Taiwan ETF in 2003. He was originally president of Polaris Securities before it was acquired by Yuanta Financial Holdings in 2001 and renamed Yuanta SITC and later Yuanta Funds.
He has played a big role in developing Taiwan's ETF market and making Yuanta into the dominant player. Liu has been responsible for Yuanta launching various innovative products in the Taiwan market as well as in the region. These include: the first leveraged and inverse ETFs, futures-base gold and oil ETFs in 2015, and commodities leveraged & inverse ETFs in 2016, bond ETFs, and currency ETFs in 2017.
Liu was granted the "Leadership Award for ETFs" by The Asset during The Asset Triple A Asia ETF awards in 2016.
Liu has a doctoral degree from Shanghai University of Finance and Economics and is assistant professor in that university. He is also a board director for China's CR Yuanta AMC and commissioner for the Yuanta Indonesia AMC.
-------------------------------------------------------

Social Media Links (This section can be seen in office only):
Twitter : https://www.theasset.com/article-single.php?id=35697&social=twitter
Linkedin : https://www.theasset.com/article-single.php?id=35697&social=linkedin
Facebook : https://www.theasset.com/article-single.php?id=35697&social=facebook