Fund transactions set up under MRF scheme
System using smart technology solutions and via industry collaboration aims to lower operational risk and enhance client profitability through digitization and automation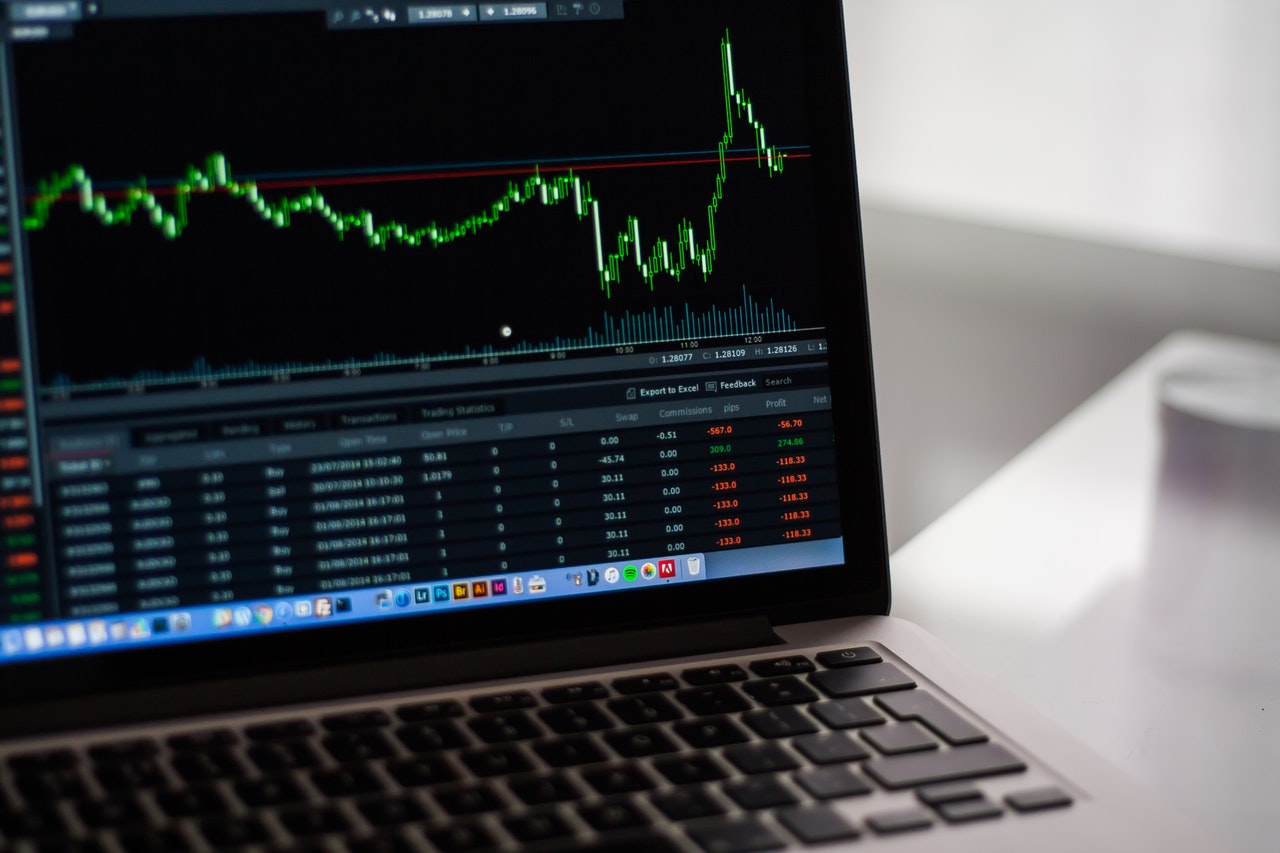 Calastone, a global funds transaction network, is enabling fund transactions for BEA Union Investment Management Limited ("BEA Union Investment"), under the Mainland-Hong Kong Mutual Recognition of Funds (MRF) scheme, via Calastone's network.

This follows the approval of two BEA Union Investment funds – the BEA Union Investment Asian Bond and Currency Fund and the BEA Union Investment Asia Pacific Multi Income Fund – for sale in Mainland China, under the MRF scheme. This was made possible by Calastone's direct connectivity to Shenzhen Securities Communications Co. (SSCC).

The MRF scheme has been gaining traction in 2018 with seven northbound approvals, surpassing a total of four in 2017. The approval process is expected to remain steady moving through the year and Hong Kong-domiciled funds should see continued inflows.

Calastone's direct connection to SSCC allows its clients to use their existing network infrastructure to submit orders to and receive fund orders from China, under the MRF scheme, to settle these trades.

Previously, firms would have had to undergo a cumbersome and expensive process to establish the infrastructure that would enable access to the China market.